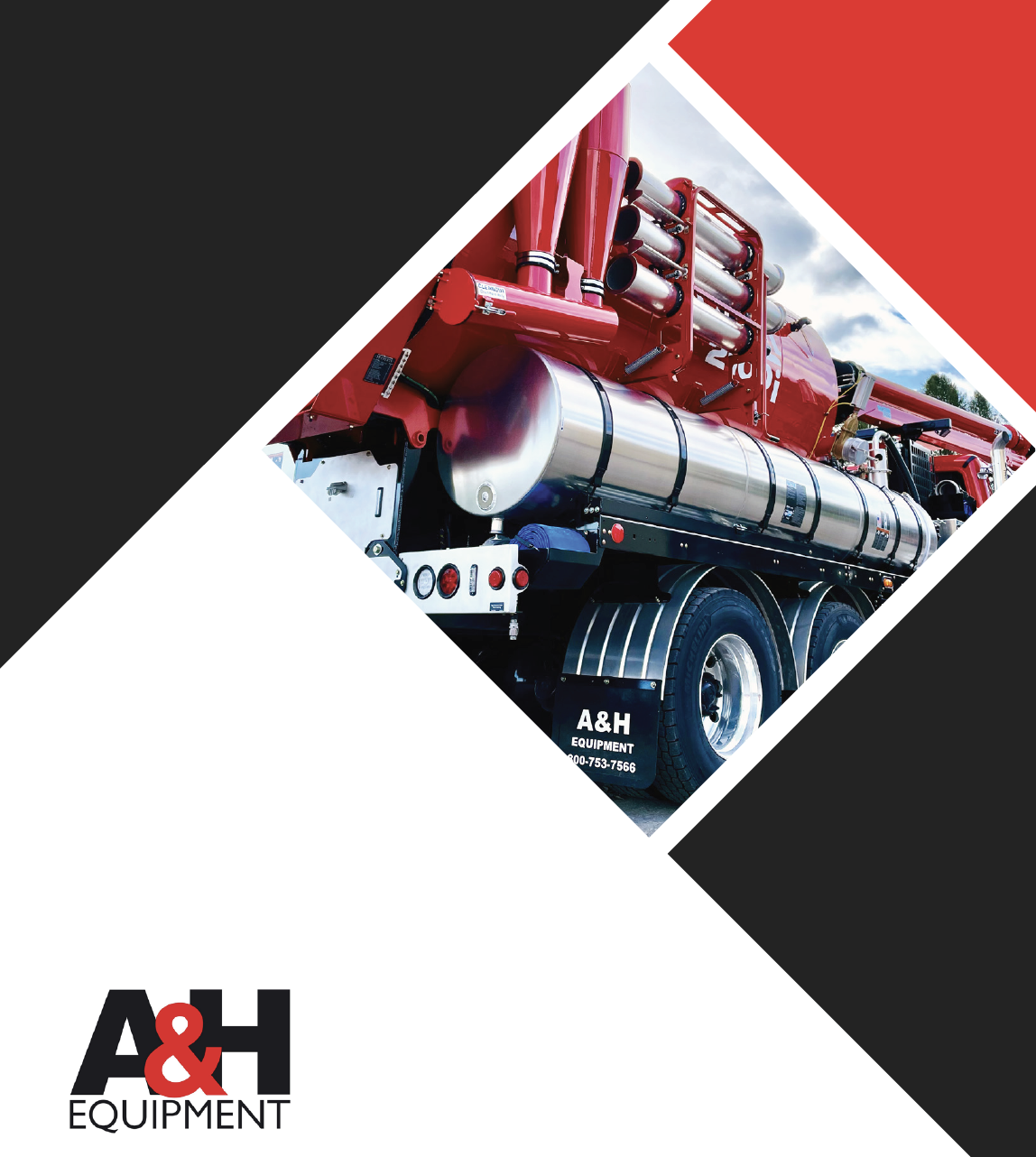 Approaching 60 Years in the Business.
A&H Equipment Co. wants to thank ALL our amazing and loyal customers, hard-working and dedicated employees, and of course our world-renowned manufacturers for partnering and trusting in our company for almost 60 years!
We are incredibly thankful for all our employees who continue to support and assist our customers with exceptional customer service and appreciation. Without our relationships we have built with our customers today, we would not have this opportunity to celebrate our milestone anniversary in 2023.
We Truly THANK YOU!