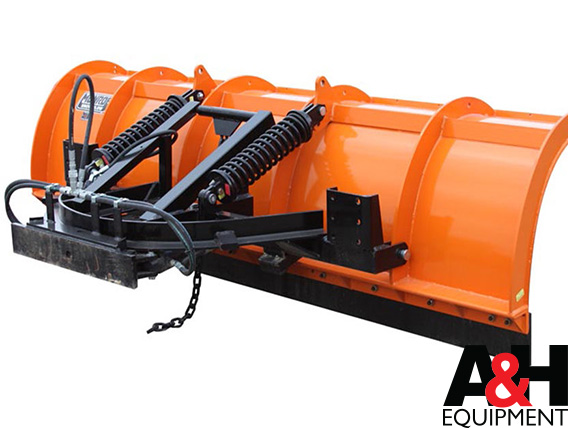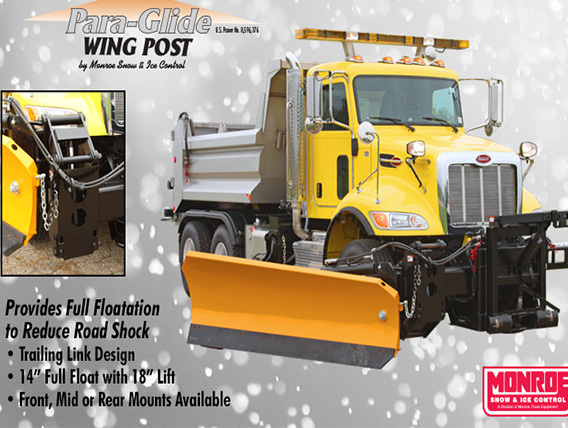 Description
Monroe Truck Equipment, Inc. (MTE) is relatively young in the industry (established in 1958) compared to some, however, we have grown the fastest and become one of the largest because of our "HANDS ON" management style, flexibility, sense of urgency and willingness to listen and react to our customers.
From our roots as a one-man blacksmith shop, we have evolved into our present day form through perseverance, pride in our work  service above the industry standard with a willingness to try new ideas, products and techniques.  We distribute, install and paint truck equipment and pickup truck accessories, in addition to manufacturing a complete line of Snow & Ice Control equipment.
A&H Equipment is a certified Monroe, Inc. Dealer.