A&H Equipment Celebrating Over 55 Years in Business
Founded in 1963, A&H Equipment is the region's leading distributor of municipal and environmental equipment solutions. Headquartered in Pittsburgh, PA, we combine top-quality products and parts with expert, reliable support services to meet the needs of municipal, airport and contractor clients throughout Pennsylvania and West Virginia. A&H Equipment is a COSTARS supplier.
Testimonials
The Buzz News & Events
Congratulations to our Harrisburg Crew!   The 19th Annual NASCAR Safety and Operations Summit, which featured leading industry experts, panels and interactive workshops related to...
Read more about our accomplishments with Envirosight. Read it Here
A&H Bodies delivered a brand new Aluminum Dump Body to Cross Creek Township yesterday. Pictured L to R..Bill Laurik & Rob Gagliani (Roadmaster) Thank you...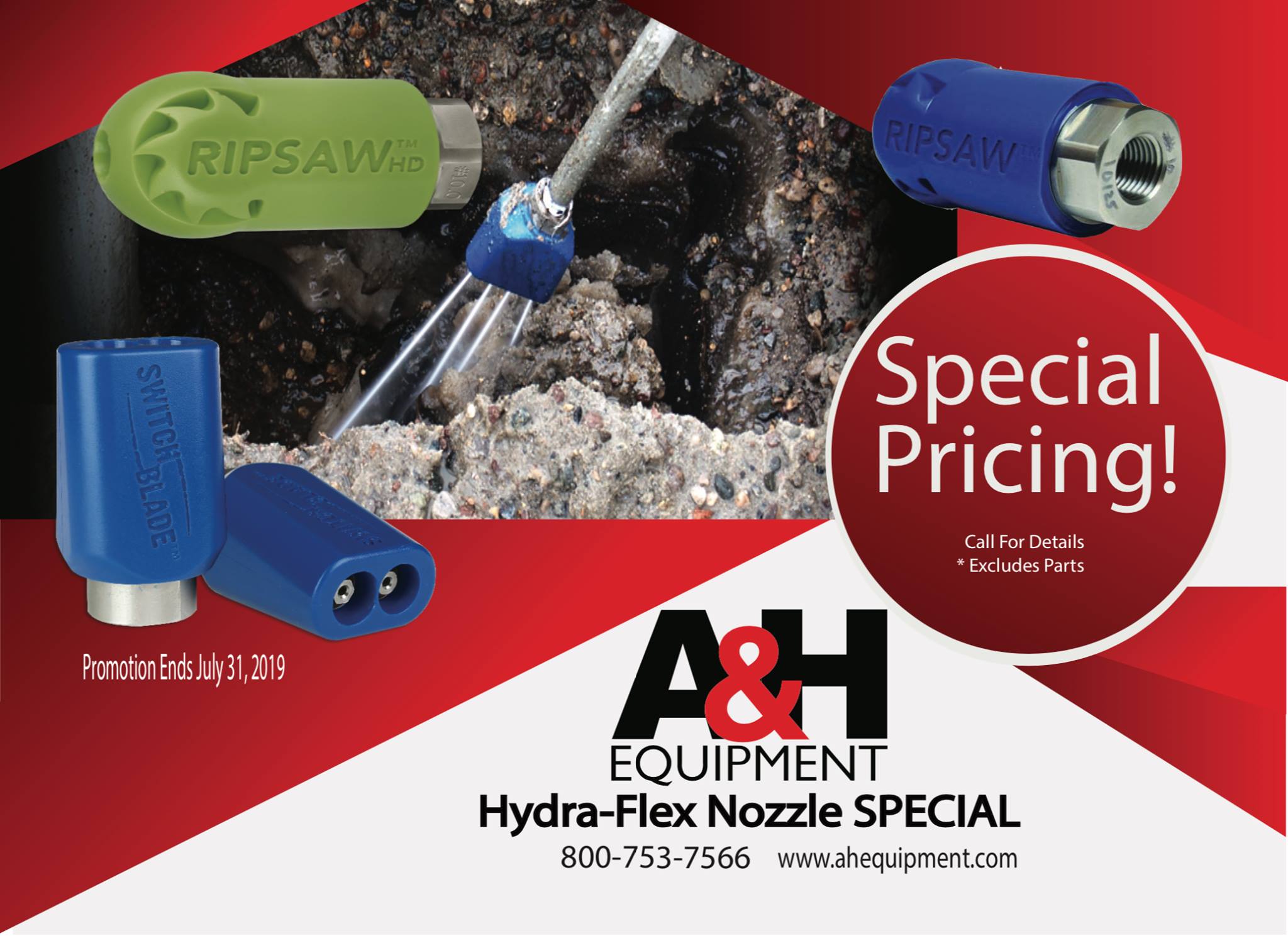 Testimonial from a customer: "The Ripsaw HD is now our primary nozzle used and stocked on our trucks. We save money on the number of... Read More