A&H Equipment Celebrating 60 Years in Business
Founded in 1963, A&H Equipment is the region's leading distributor of municipal and environmental equipment solutions. Headquartered in Zelienople, PA, we combine top-quality products and parts with expert, reliable support services to meet the needs of municipal, airport and contractor clients throughout Pennsylvania and West Virginia. A&H Equipment is a COSTARS supplier.
Testimonials
A&H Blog News & Events
A&H Holiday Closure In celebration of the holiday season, our office will be closed December 24-25, 2020.
Did you know? Lancaster Recreation Commission offers SPORTS SPONSORSHIPS! For more information, email AJ Eckman (aeckman@lancasterrec.org).A huge shout out to our latest springs sports sponsors...
A&H is pleased to announce that we have moved to our new Zelienople location.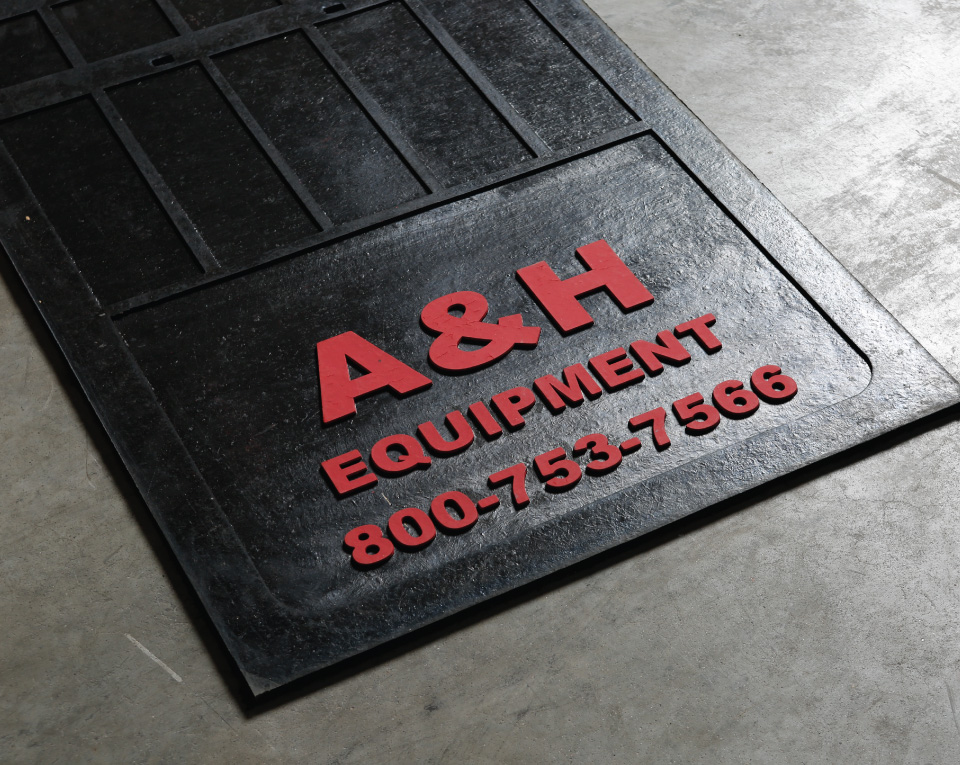 When it comes to making the executive decision on a capital investment, what helps you make that decision? Is it a particular manufacture? Is it... Read More