A&H Equipment Celebrating Over 55 Years in Business
Founded in 1963, A&H Equipment is the region's leading distributor of municipal and environmental equipment solutions. Headquartered in Pittsburgh, PA, we combine top-quality products and parts with expert, reliable support services to meet the needs of municipal, airport and contractor clients throughout Pennsylvania and West Virginia. A&H Equipment is a COSTARS supplier.
Testimonials
A&H Blog News & Events
Dig Smart. Dig Fast. Dig Right. Call us at 800-753-7566 or email us!
Through snow storms, natural disasters, flooding, landslides, and even water main breaks, there is one thing that's indisputable… For over 55 years, A&H Equipment has...
The inspection and rehabilitation of sewer pipelines is only one step in minimizing the flow of otherwise clean water to treatment plants. Manholes are failing...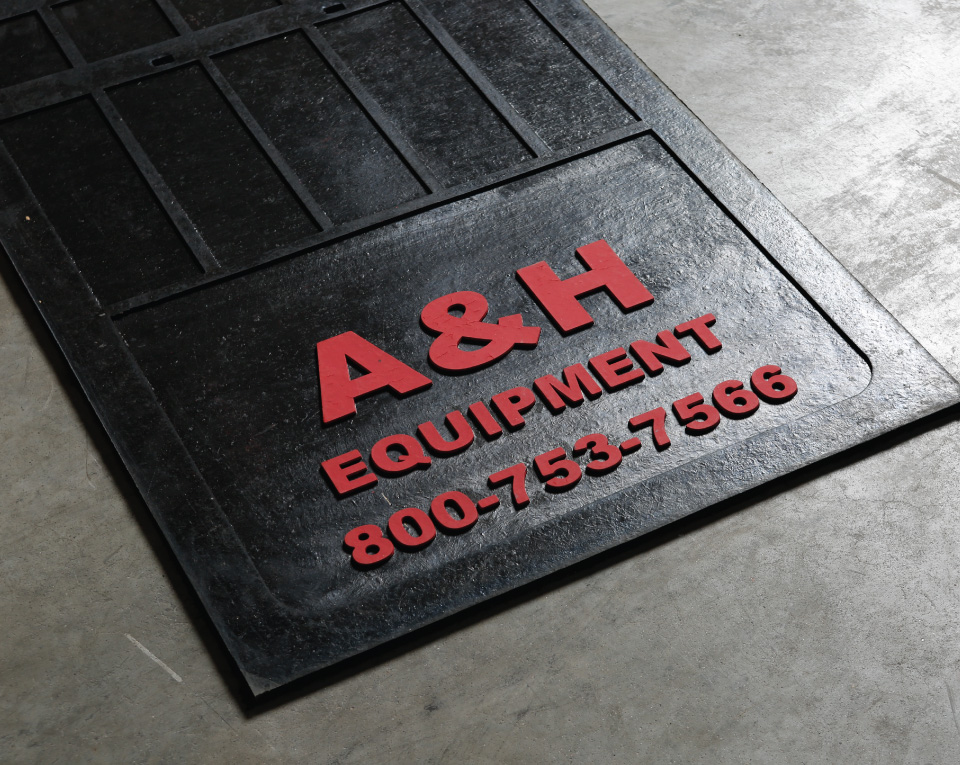 When it comes to making the executive decision on a capital investment, what helps you make that decision? Is it a particular manufacture? Is it... Read More