A&H Equipment Celebrating Over 55 Years in Business
Founded in 1963, A&H Equipment is the region's leading distributor of municipal and environmental equipment solutions. Headquartered in Pittsburgh, PA, we combine top-quality products and parts with expert, reliable support services to meet the needs of municipal, airport and contractor clients throughout Pennsylvania and West Virginia. A&H Equipment is a COSTARS supplier.
Testimonials
A&H Blog News & Events
Check out this brand new truck built for Little Beaver Township courtesy of A&H Bodies, located in Somerset.
LEAD PARTS SPECIALIST – IMMEDIATE OPENING A & H Equipment – Zelienople, PA Please submit Resume/Cover Letter to Bob Gregg – robertg@ahequipment.com POSITION PURPOSE: Performs...
No doubt, sewer inspections give municipalities a wealth of information, from what defects exist in pipes, to the presence of inflow and infiltration; from pipe...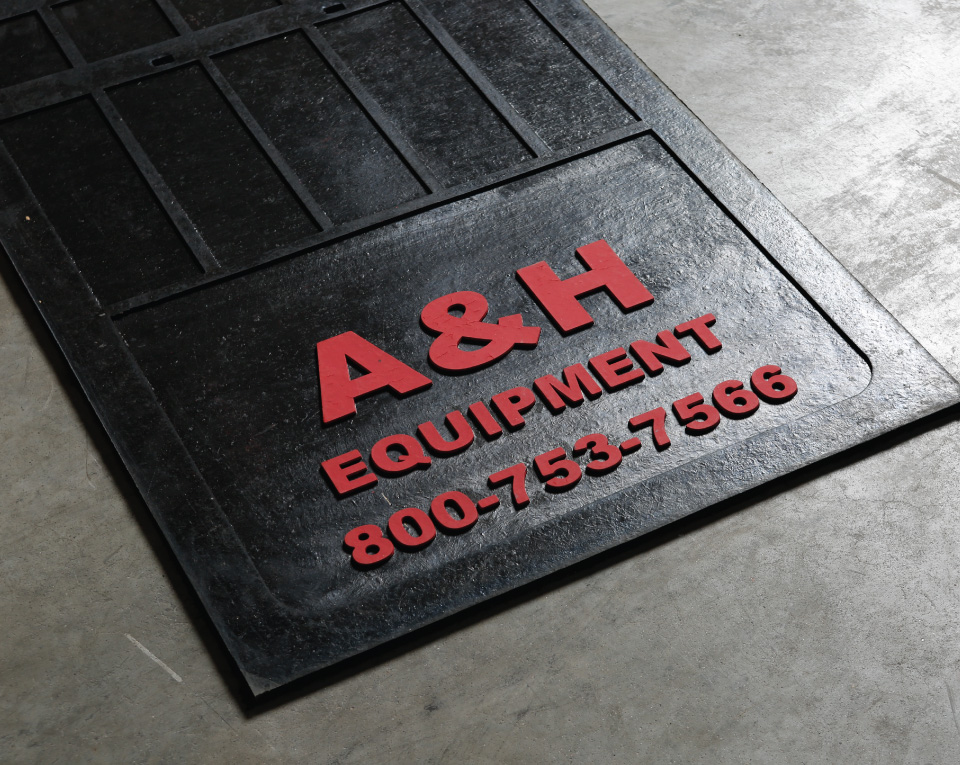 When it comes to making the executive decision on a capital investment, what helps you make that decision? Is it a particular manufacture? Is it... Read More