A&H Equipment Celebrating Over 55 Years in Business
Founded in 1963, A&H Equipment is the region's leading distributor of municipal and environmental equipment solutions. Headquartered in Pittsburgh, PA, we combine top-quality products and parts with expert, reliable support services to meet the needs of municipal, airport and contractor clients throughout Pennsylvania and West Virginia. A&H Equipment is a COSTARS supplier.
Testimonials
The Buzz News & Events
Congratulations to Unity Township on your Crosswind and training day!
2002 Vac Con Vin #: 2FZAATAK33AK74596 Serial #: 03033373 Miles: 14,402 Chassis Hours: 2750.5 Aux hours: 601.2 Condition: Good Sales@ahequipment.com or call 800-753-7566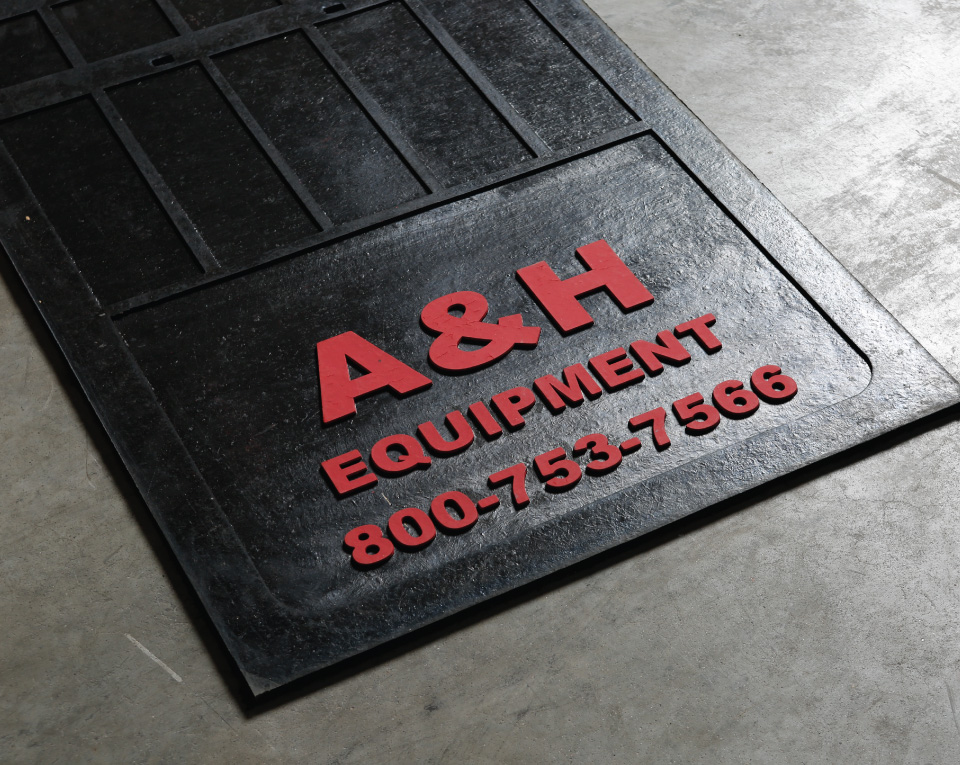 When it comes to making the executive decision on a capital investment, what helps you make that decision? Is it a particular manufacture? Is it... Read More