A&H Equipment Celebrating Over 55 Years in Business
Founded in 1963, A&H Equipment is the region's leading distributor of municipal and environmental equipment solutions. Headquartered in Pittsburgh, PA, we combine top-quality products and parts with expert, reliable support services to meet the needs of municipal, airport and contractor clients throughout Pennsylvania and West Virginia. A&H Equipment is a COSTARS supplier.
Testimonials
A&H Blog News & Events
Whats new with A&H? Read our quarterly newsletters to stay up-to-date with company news and events. April 2019 Newsletter
Incorporating sophisticated technology into its workflow has helped utility locating company C Below land some high-profile clients and build a great reputation in Southern California....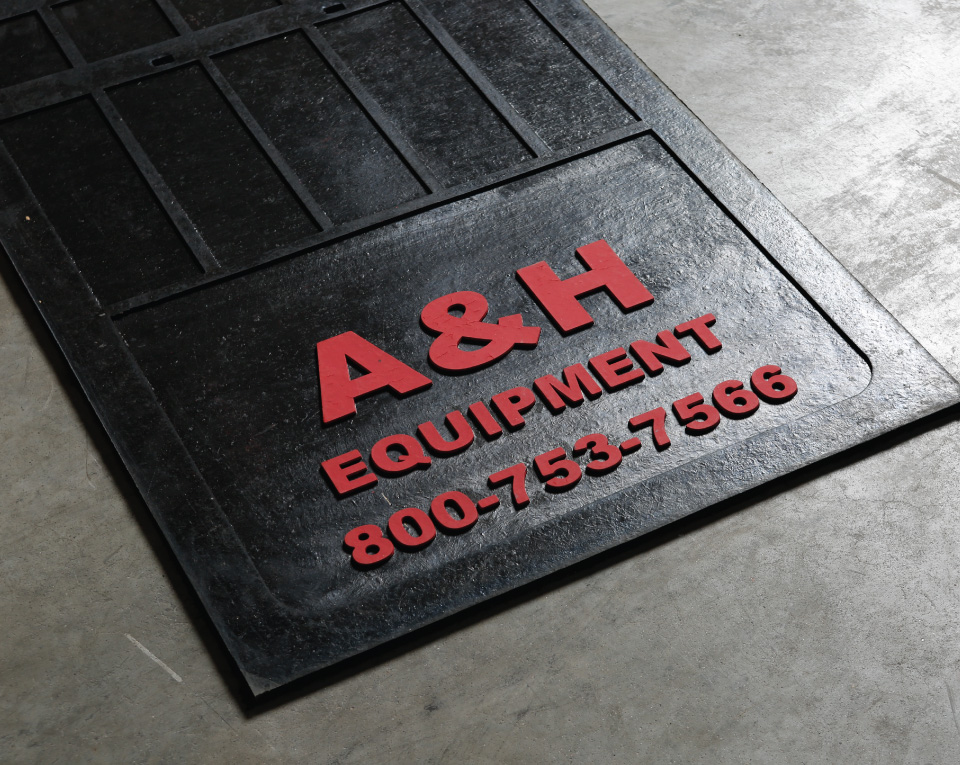 When it comes to making the executive decision on a capital investment, what helps you make that decision? Is it a particular manufacture? Is it... Read More