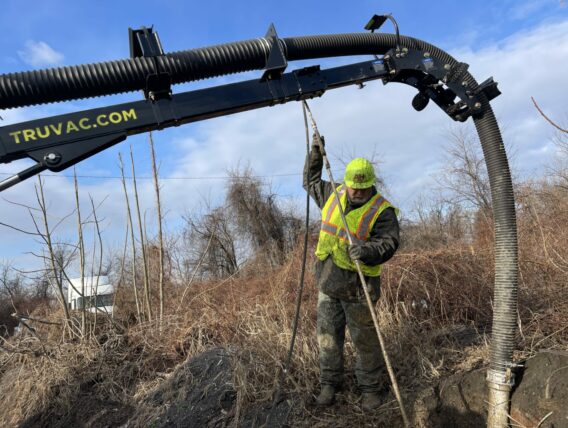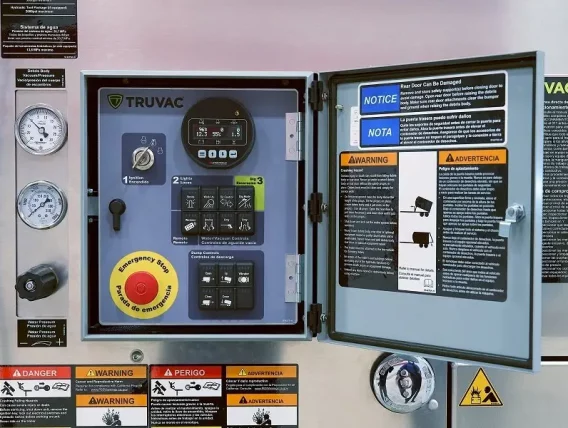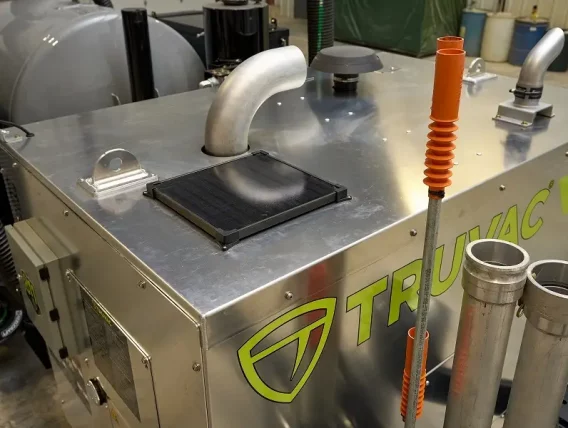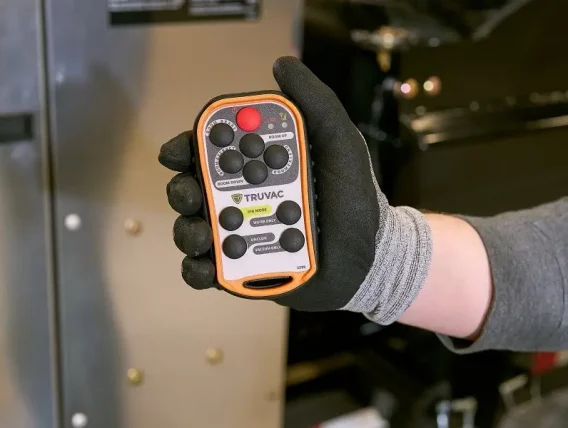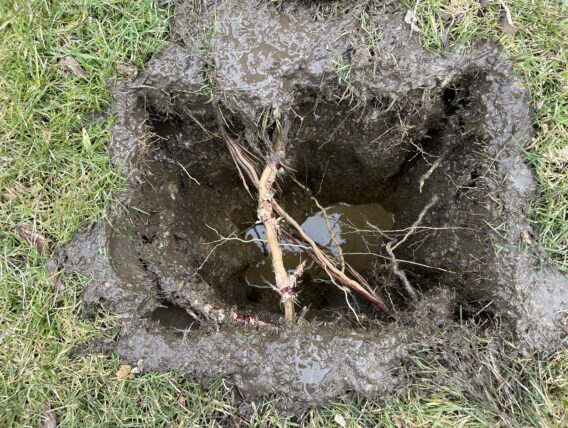 Description
TRUVAC™ TRXX Vacuum Excavator Trailer
The TRUVAC TRXX vacuum excavator is a compact trailer with the power and features required at a variety of job sites to perform a wide range of tasks. This non-destructive hydro excavation trailer is portable and versatile and ideal for a broad range of applications.
EASY TO LEARN. EASY TO OPERATE. EASY TO MAINTAIN.
CAPABILITIES
Hydro Excavation
Vacuum Excavation
Potholing/Daylighting to locate underground utilities
Keyholing for HDD installations
Slot Trenching
Cleanup of flood water, drilling spoils, catch basins, construction sites
Valve box repairs
Removal of non-hazardous liquids
Learn more about Plumbing / Landscaping Applications
EASY AS 1-2-3
Simple, clearly labeled, bi-lingual control panel.
Start engine
Select lights
Engage dig mode
FEATURES
600 – 1,000 cfm blower
49-64 hp diesel Kubota engine
Easy 1-2-3 operation
Easy to maintain
Easy access to key operating components
Standard wireless remote with multi functions
Wireless remote includes "Dig and Unclog" function
Downloads