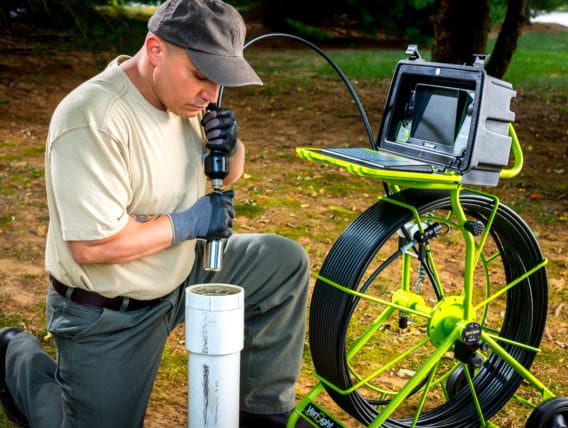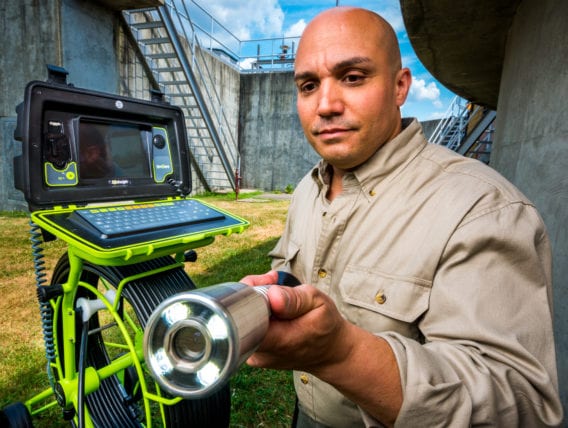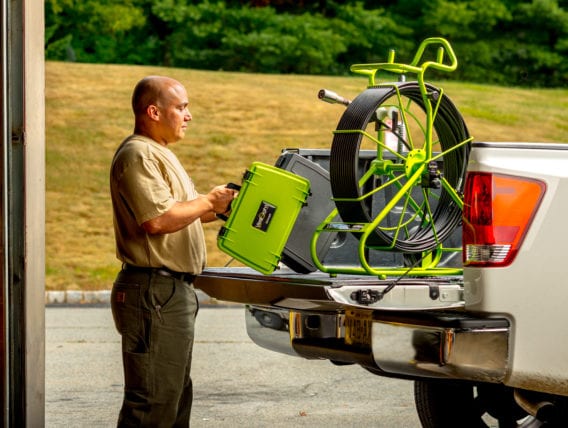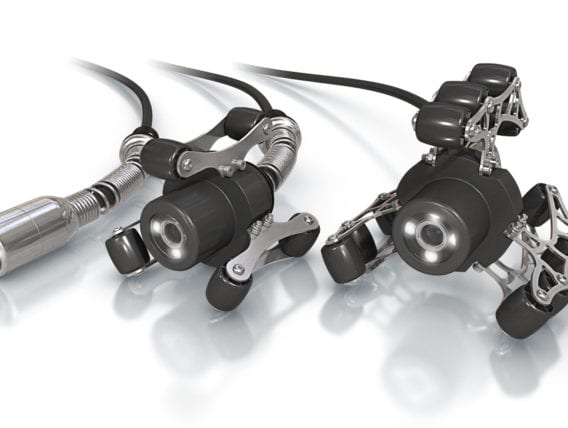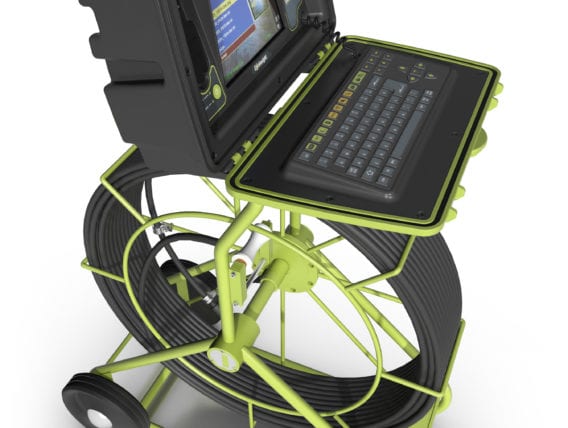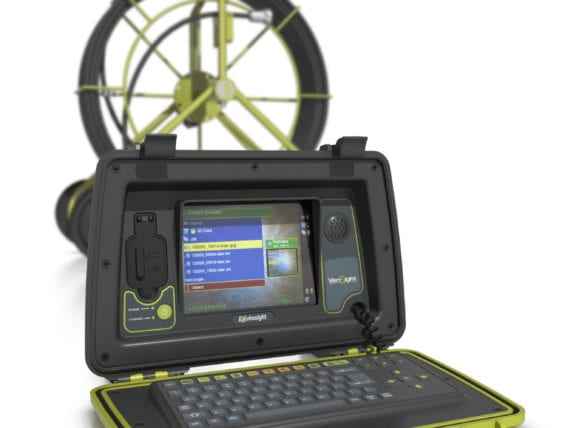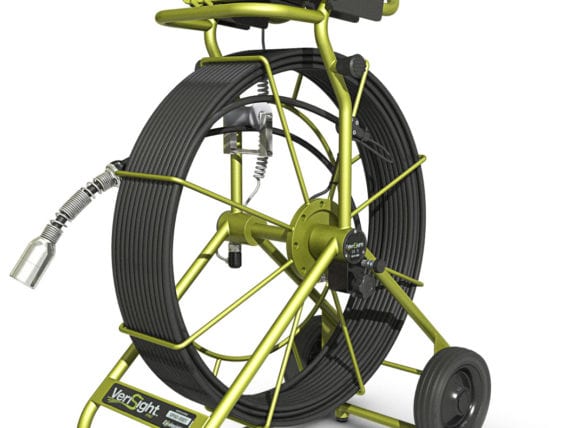 Description
Smart Push Camera
Envirosight Verisight Pro+ offers everything you need to inspect drain pipes and laterals, document your findings and generate reports for on-site delivery.
Capture up to 90 hours of video and images.
Offload inspections via USB drive or SD card.
Organize stored footage using built-in library.
Type and save text using full QWERTY keyboard.
Add text overlay with custom data, live distance.
Log observations to generate basic reports, or for upload to WinCan (both optional).
Diagnosis For Drains
Rapidly see everything you need to troubleshoot drain problems.
High-resolution PAL imager captures crisp color footage.
Self-leveling axial camera maintains upright orientation at all times.
LEDs deliver shadowless, adjustable illumination up to 12K lux (at 6").
Digitally zoom 3X on captured video.
To Survive Punishment
Rugged controls housing carries IP64 rating.
System runs off mains power, vehicle power or onboard rechargeable battery.
Welded reel construction with protective powder coat withstands abuse.
Sealed slip ring maximizes signal integrity, minimizes maintenance.
Stainless steel axial camera construction withstands harsh conditions.
ADAPTABLE For Specialty Applications
Add capability as your needs expand.
Choose self-leveling axial camera or pan/tilt camera, or use both interchangeably.
Jostick controls allow easy articulation of pan/tilt camera.
Camera pans infinitely and tilts +/-135 degrees.
Downloads