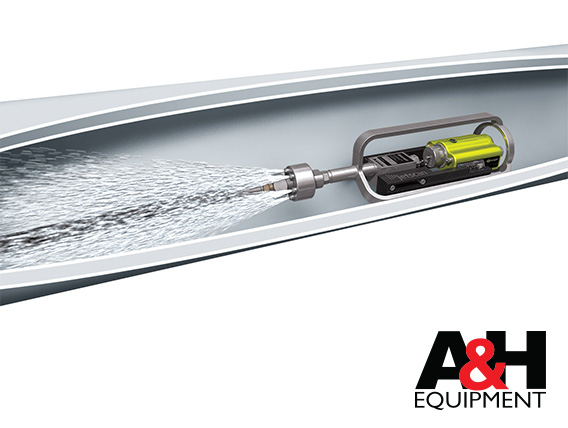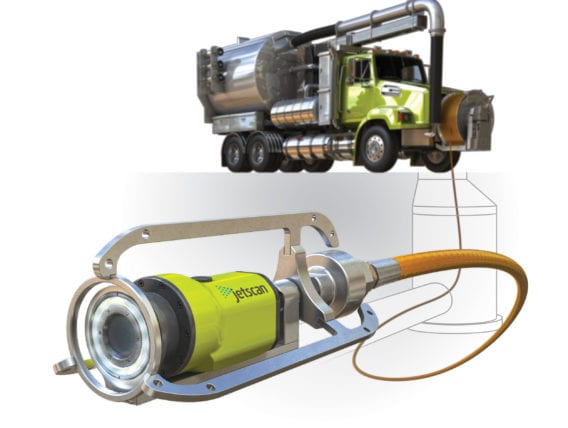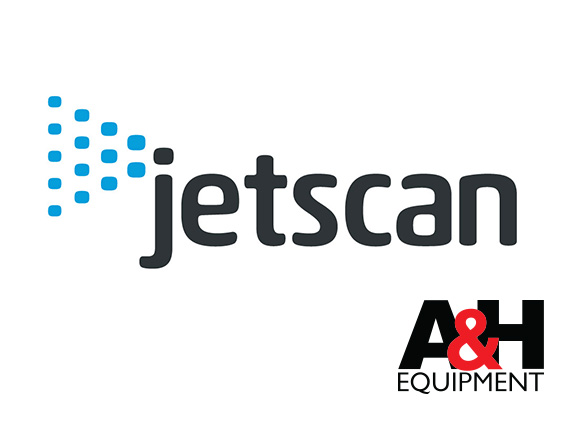 Description
When you see what you're jetting, you can make smarter choices and be more productive with the Envirosight ® JetScan Nozzle.
Cleaning Confirmation: Document cleaning success with before/after footage.
Pipe Assessment: Find offsets, collapses, infiltration and other problems without a crawler.
Understand Hazards: Identify collapses, protruding taps, root balls and other risks to a nozzle.
Problem Resolution: Determine source of problems on a call-out, and who is responsible.
Cost Savings: Instantly view pipe maintenance and structural conditions without a CCTV crew.
Tool Selection: See if a clog is gravel, grease, mud, roots or sludge, and pick the best nozzle.
Safety: Confirm absence of cross bores before mechanical root cutting.
Downloads