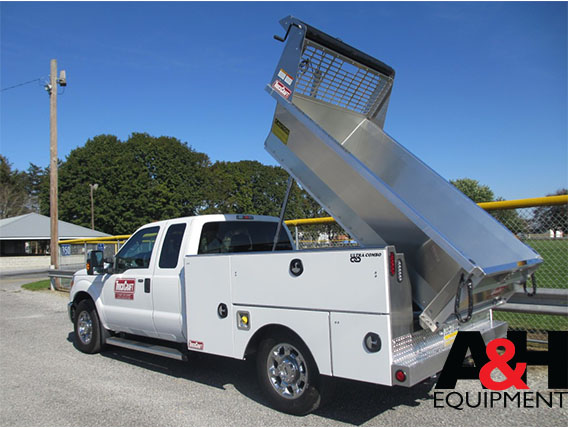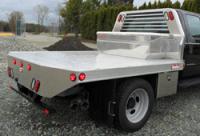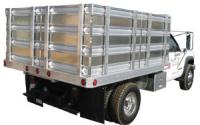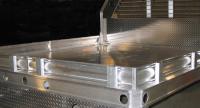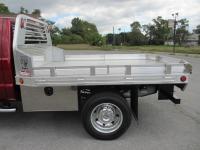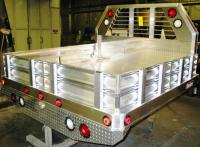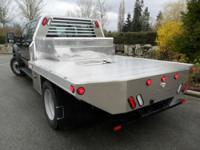 Description
ALUMINUM SERVICE BODY
All aluminum truck service bodies for SRW pickup chassis will provide years of secure storage and a rugged deck space for your technician's tools and supplies, while saving gas every mile.
Since 1992,
TruckCraft
has served the light truck industry with innovative niche products and unparalleled customer service. TruckCraft builds bodies and equipment for the market comprised of pickup trucks up to, and including Class 5 one-tons. We market through a network of 145 dealers with more than 160 locations in the U.S. and Canada. Devoted to innovation and quality excellence,
TruckCraft
strives to continually develop niche products to fill market needs and provide world-class customer service.
Our manufacturing expertise includes:
Solid modeling CAD capability
Innovative approaches to new product development
Knowledge of manufacturing technologies using cutting edge materials
Extensive use of aluminum extrusion
Truckcraft offers:
A&H Equipment offers the full product line as a Truckcraft Dealer. Contact us today.