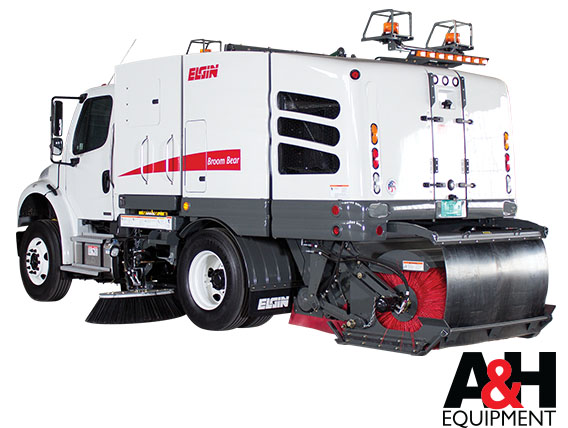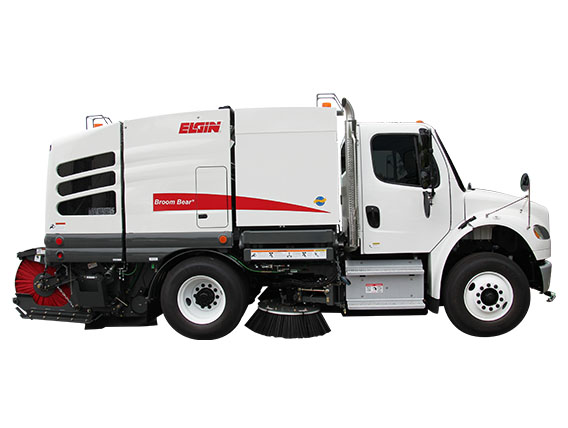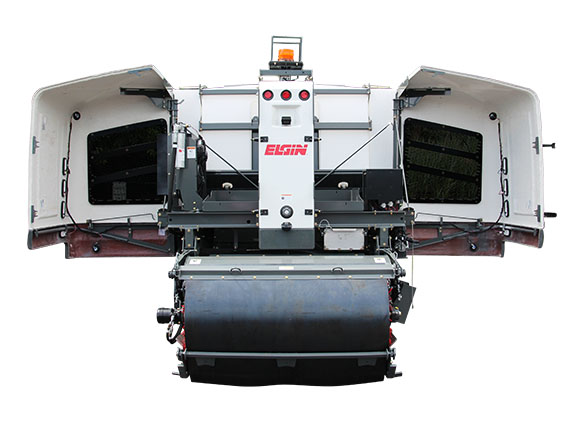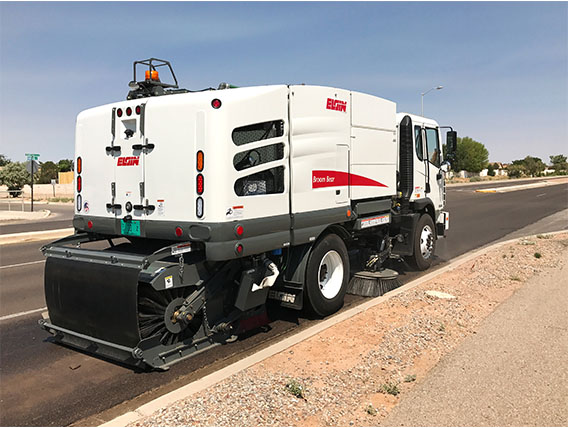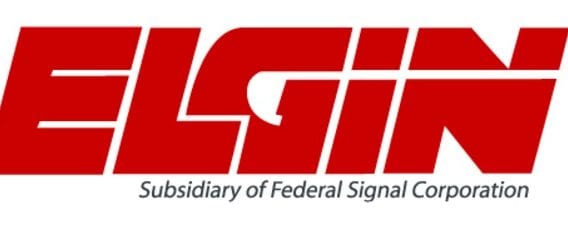 Description
Product Overview
Rugged and made to last, the Elgin® Broom Bear® four-wheel mechanical (broom) sweeper is the most efficient on the market. Mounted on a commercially available conventional or cab-over chassis with fully dualized controls (single-steer optional) and an intelligent single-engine design that utilizes the chassis engine to power the sweeper. The Elgin Broom Bear features a large hopper and water tank, which means more productive sweeping time. Single-engine design keeps maintenance or the need for replacement sweeper parts to a minimum. A variable dumping height and 11" (279 mm) of hopper side-shift ensures easy dumping. This sweeper is available with your choice of squeegee or no-jam belt conveyor systems, depending on the application requirements. The short wheelbase, large brooms, and dual mode air suspension system make the Elgin Broom Bear ideal for sweeping in both congested urban areas and far away rural locations.
The Elgin Broom Bear has natural gas (CNG) and 100% electric options as well.
Why Broom Bear?
Single-engine technology
Twin variable displacement hydraulic pumps for increased sweeper system efficiencies
4.5 yd3 (3.4 m3) hopper standard
11″ (279 mm) hopper side shift for maximizing dump truck/container payload distribution
Squeegee with patented interchangeability to chevron conveyor belt system
Downloads
Extend Your Sweeping Life Up to 200 Hours with the Piranha Brush Attachment!