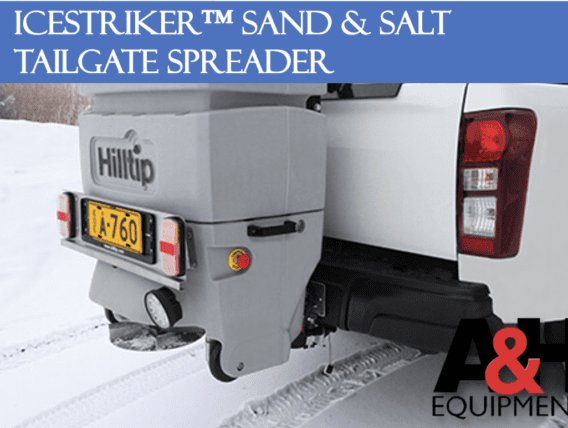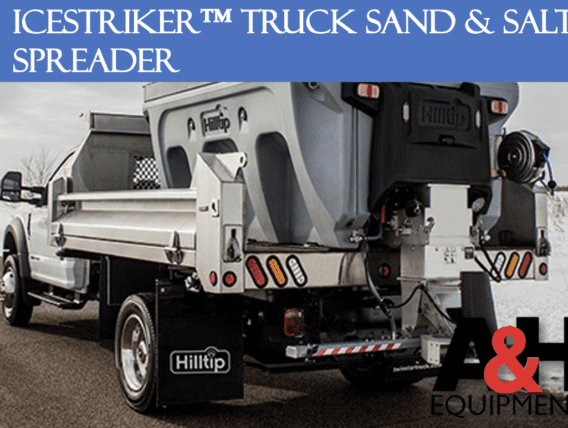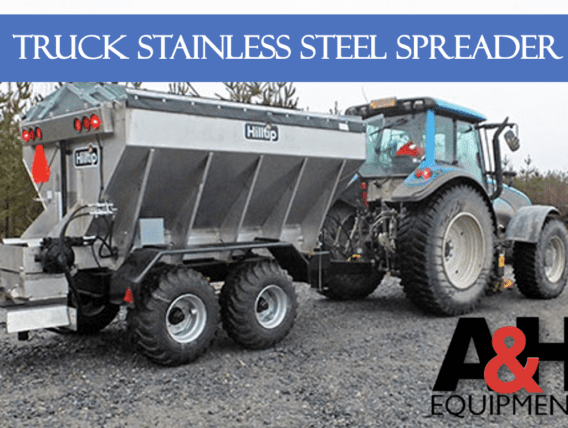 Description
SPREADERS
Salt and Sand Spreaders for pickups, trucks and tractors. Fertilizer spreaders available!
HILLTIP HTRACK™
Online tracking software
TRACKING YOUR SPREADERS, SPRAYERS AND SNOWPLOWS
The HillTip HTrack™ system is compatible with all models of IceStriker™, SprayStriker™ and SnowStriker™. With the tracking software you can track and manage all of your spreading devices and snowplows online on your computer, tablet or smartphone.