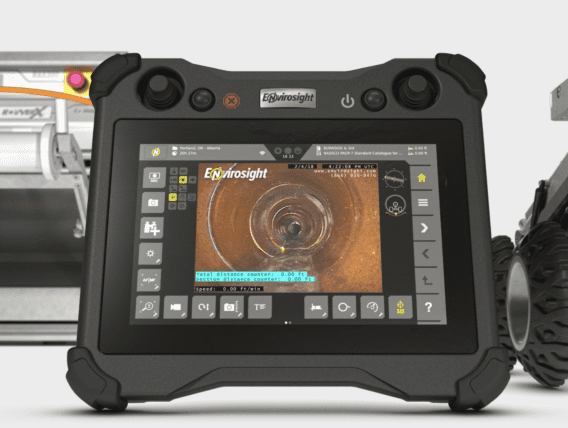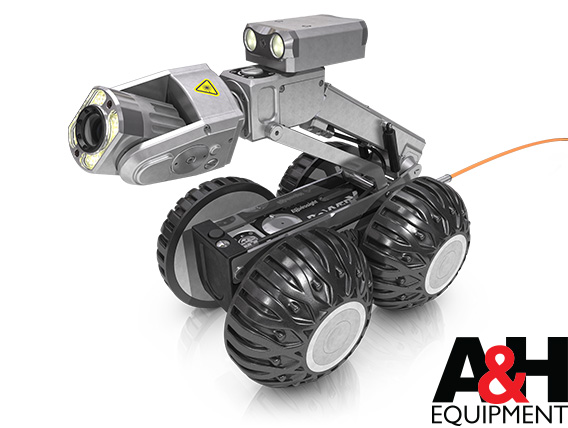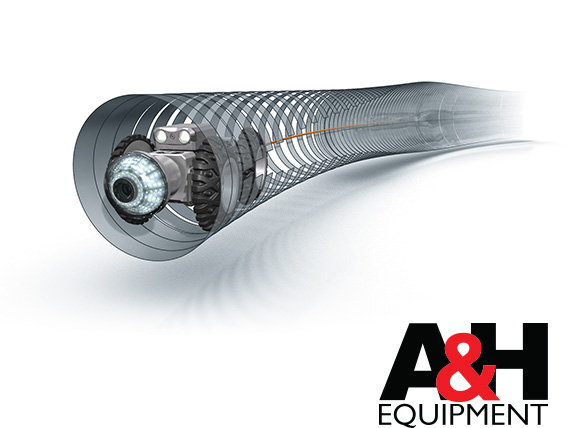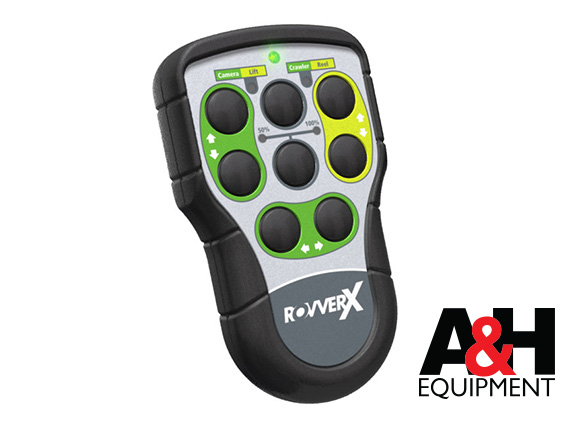 Description
Power of One from Envirosight
ROVVER X is the one system that lets you do everything: control inspections, view and record digital video, log observations, generate reports, and link directly to asset-management software.
Steerable 6-wheel drive maneuvers past obstacles.
Modular design adapts to pipe of any size, condition and material.
Compact system footprint can be deployed from any size vehicle.
Digital controls automatically update to the latest features and support self-diagnostics.
Scalable design supports lateral launch, side-scanning and laser profiling.
WinCan VX included with every system purchase.
Downloads