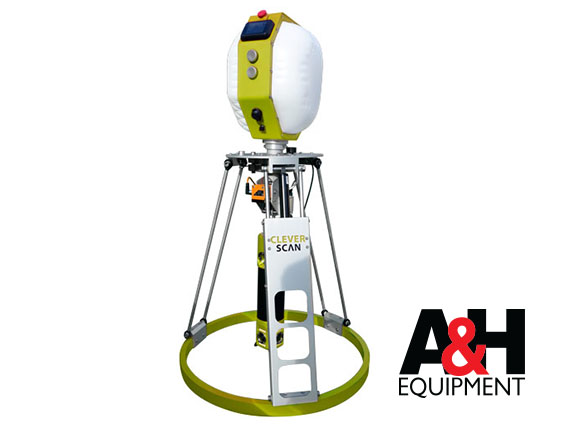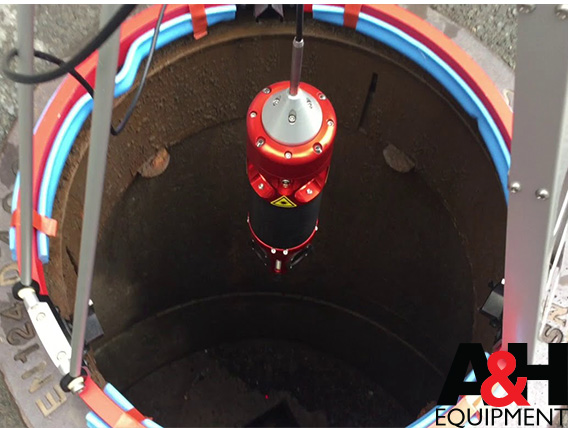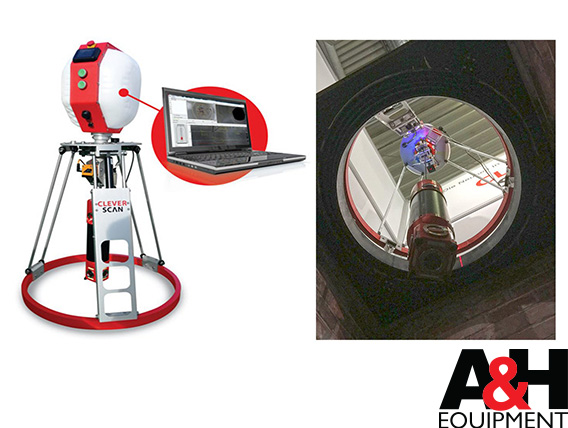 Description
Comprehensive Manhole Scans
Using five HD cameras and laser measurement, Cleverscan delivers:
A flat scan that captures image detail from every inch of the manhole wall.
A dense point cloud for 3D visualization and CAD.
A virtual environment for offline pan/tilt navigation.
AUTOMATED For Maximum Productivity
Initiate complete scan sequence with single button press.
Perform fully automated scan in 2-3 minutes.
Deploy practically anywhere with just one operator.
Perform a full day's work on one battery charge.
FLEXIBLE For Easy Integration
Comes with bundled software for easy review of manhole condition.
Integrates seamlessly with WinCan inspection reporting and asset management software.
Complies with MACP.
Interfaces with ArcGIS.
Downloads