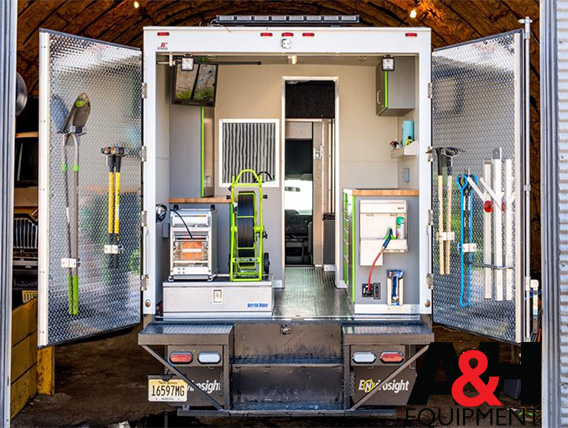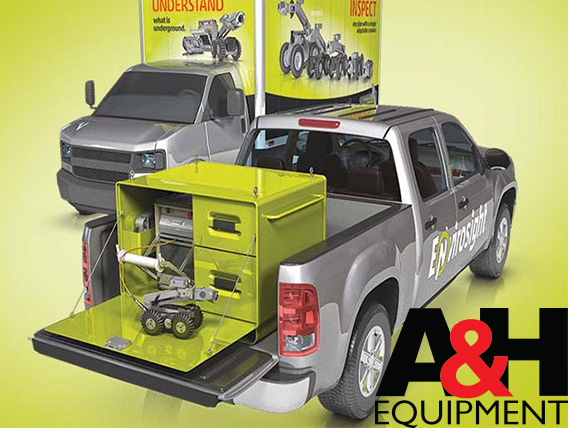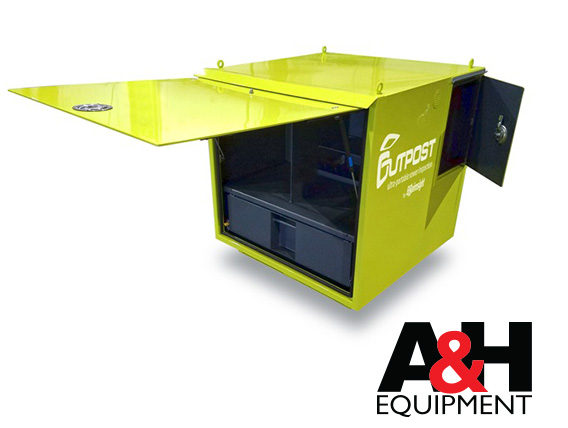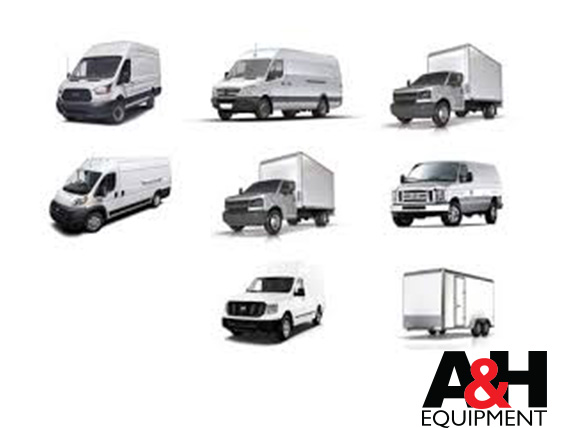 Description
Preferred Build-Outs& Outpost
We've tracked and analyzed the preferences of our inspection vehicle customers in order to identify the most popular configurations. We offer these as our Preferred Build-Outs. There are several benefits to buying a Preferred Build-Out:
Quotation Speed: Preferred Build-Outs all have established pricing, which your dealer can quote them to you quicker. Moreover, there are a la carte options (also with established pricing) that still allow a degree of customization.
Cost & Delivery: Because our inventory and processes are geared toward Preferred Build-Outs, we can build them more efficiently.
Customer Satisfaction: Preferred Build-Outs reflect established industry preferences, so you can be confident in your purchase decision.
STUDIO Amenities
Bulkhead wall with smoked-glass window and pass-through door.
Laminate desk with wall-mount monitors.
Hinged storage bench with cushion.
Lighted latching cabinetry and file drawer.
Wall outlets, and wall switches for interior LED lighting.
Wall-mount controls for arrow boards, strobes and power source.
Ceiling air conditioning and heat (some models).
Carpeted walls with rubber floor.
See sheets below for build-specific ammenities.
WORK BAY Amenities
Custom laminate cabinetry.
Built-in heavy duty tool drawers.
FRP walls and ceiling with rubber floor.
Ceiling-mount rear-facing monitor and flood lights.
18-gallon wash-down system.
Slide-out crawler drawer beneath reel.
Shore power connection.
LED interior lights.
See sheets below for build-specific ammenities.
CHASSIS Options
With a wide variety of chassis choices, you can pick the truck best suited to your work style:
Box Van: Cutaway (Ford or GM)
Box Van: Dry Freight (Ford or GM)
Cargo Van (Ford or GM)
Mercedes Sprinter
Ford Transit
Dodge Promaster
Nissan NV
Trailer
Each is specially paired with one of the following power sources:
Inverter
Mobile electric power system (MEPS)
Gas generator
Diesel generator
Download Outpost Information
Build-Out Options to Download.