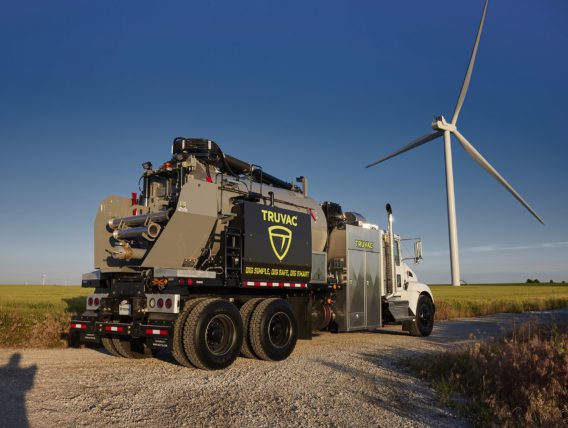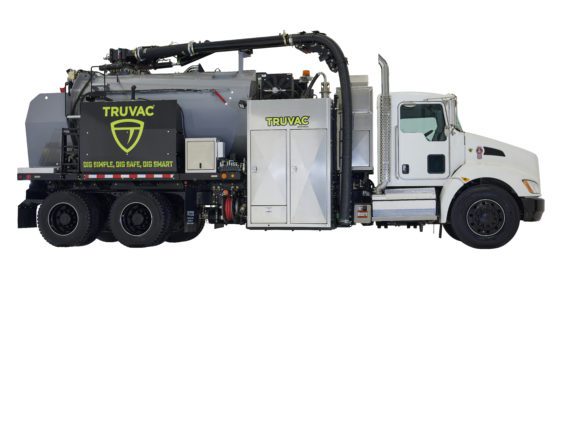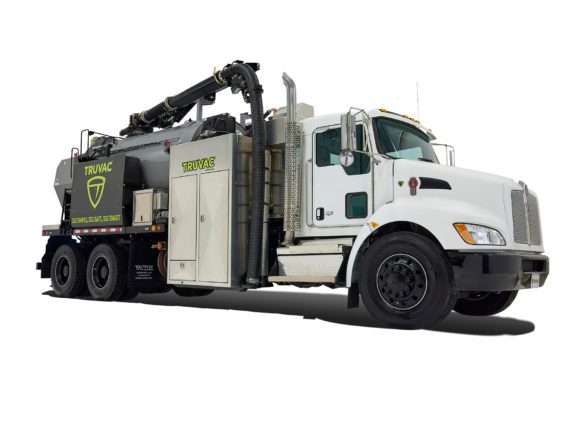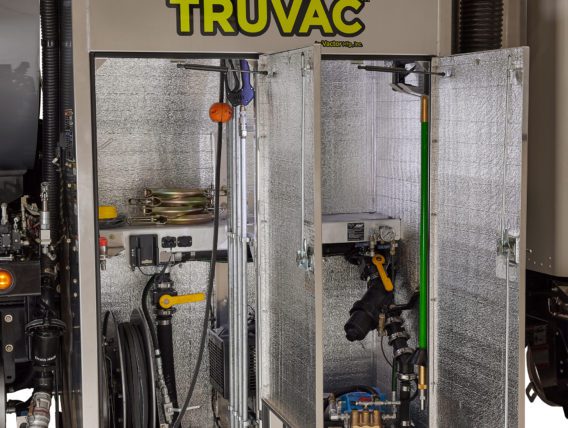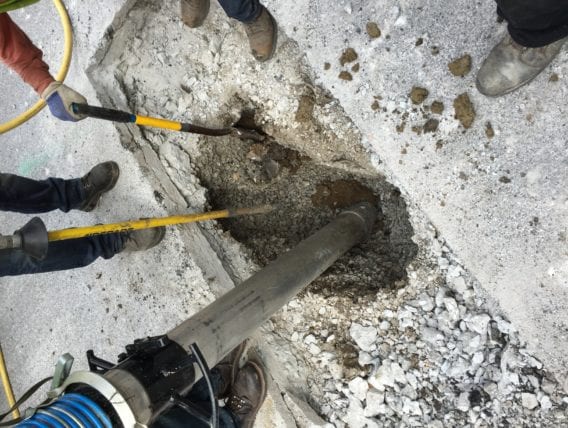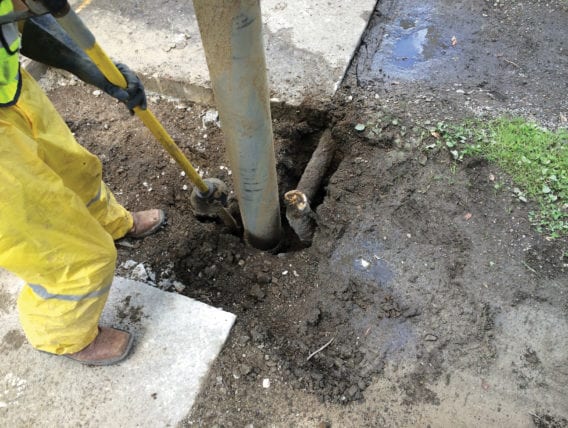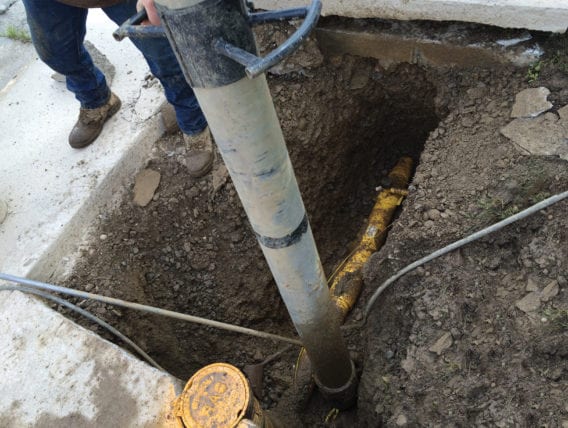 Description
LARGER LOAD. SMALLER TRUCK.
MORE PROFITABLE JOBS.
A flexible vac truck providing you maximum payload, performance
and productivity in a smaller and more maneuverable package.
TRUVAC FLXX is the safe-digging machine that is perfect for a
wide range of applications that simply are not as suitable, or as
profitable, for a full-size truck.
TRUVAC® VAC TRUCKS WILL HELP YOU:
Maximize payload, performance and productivity in jobs requiring
non-destructive digging. Utilizing either air or water, the FLXX
drives profitability for every job.
Downloads