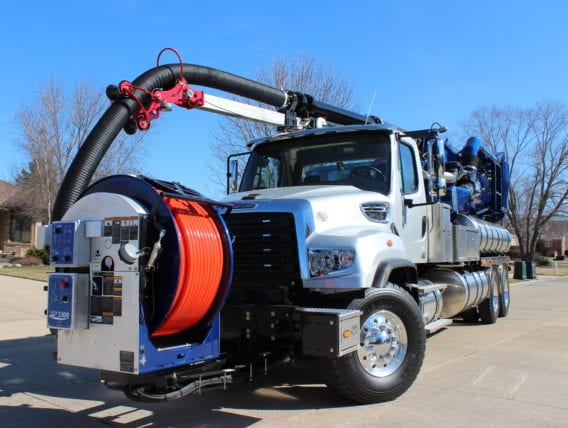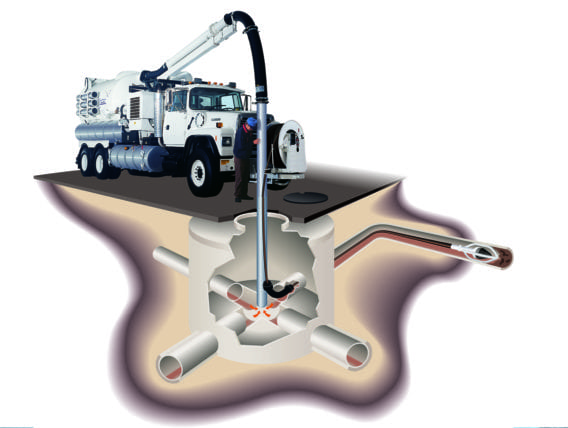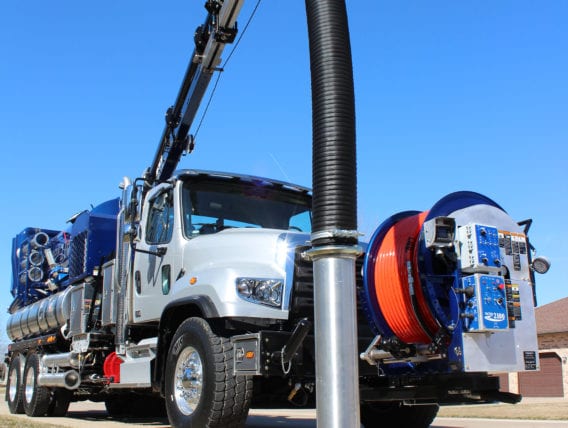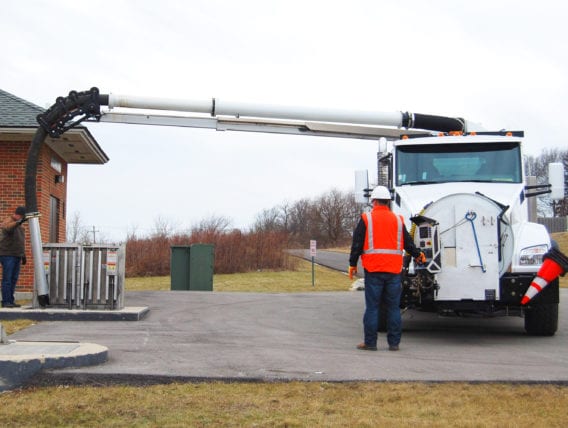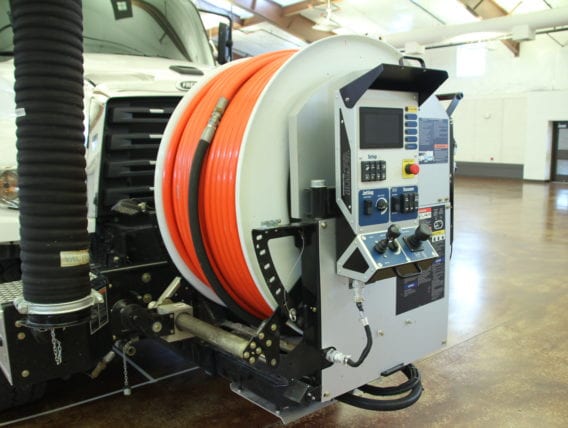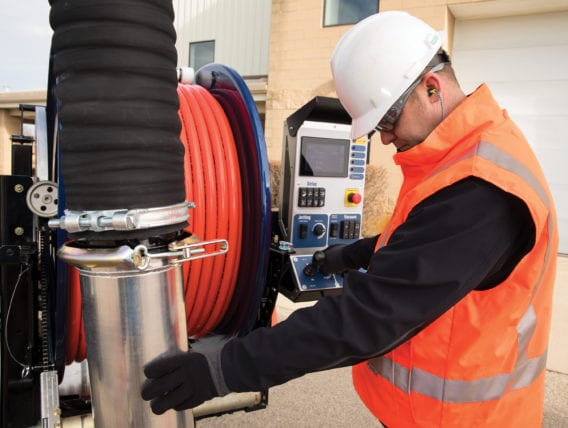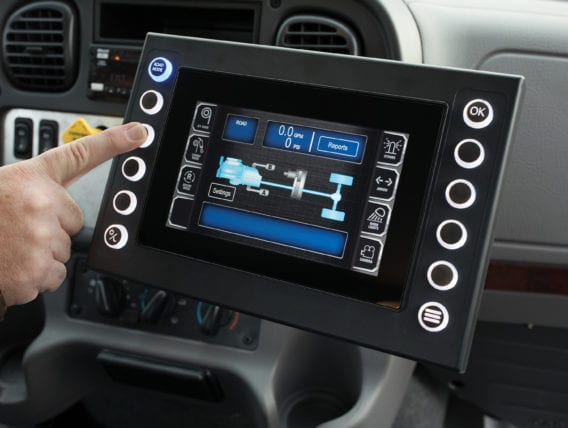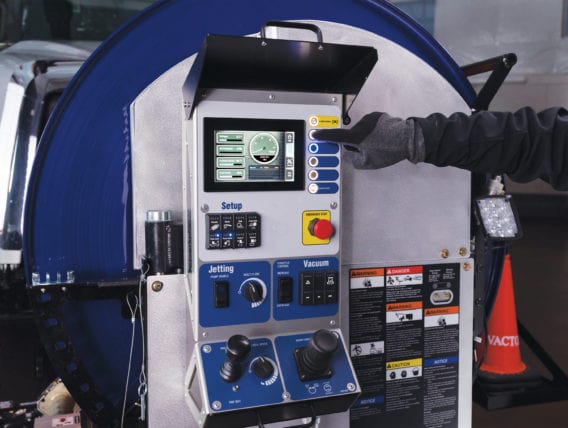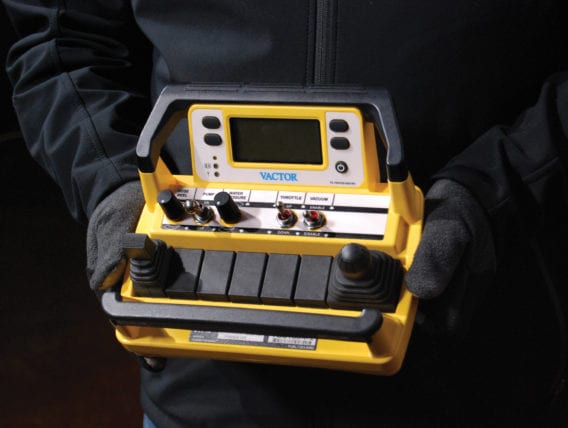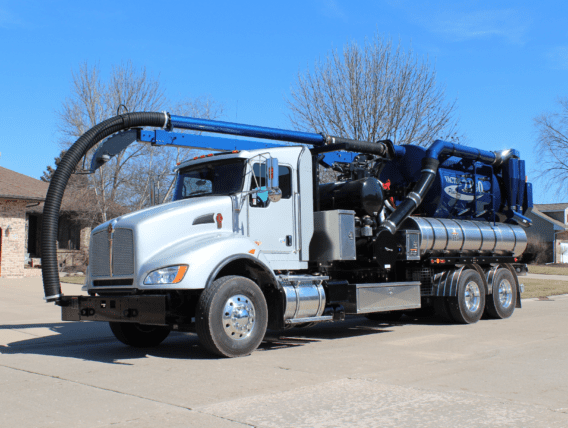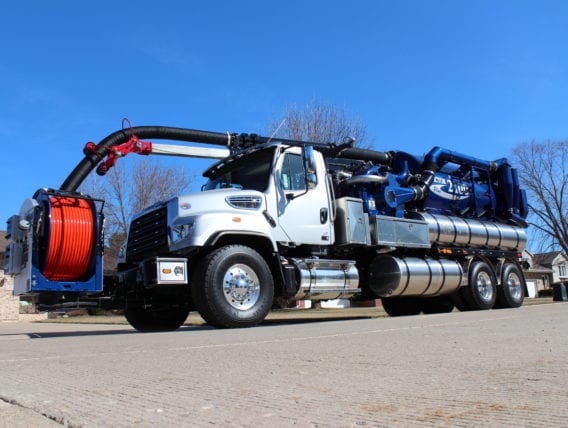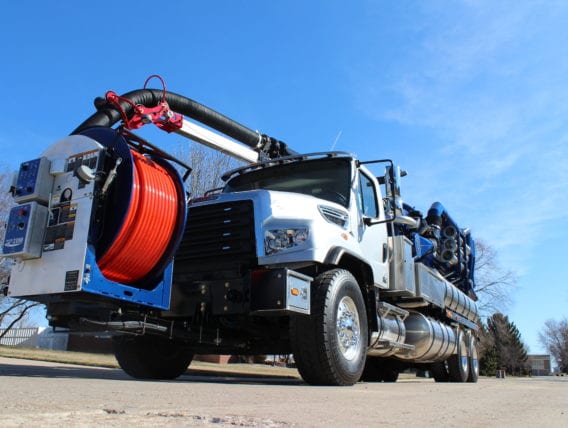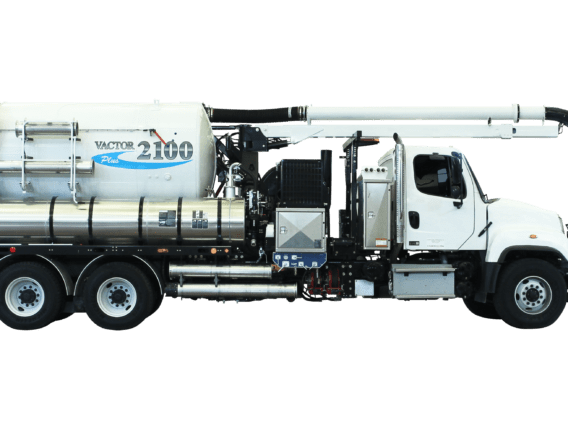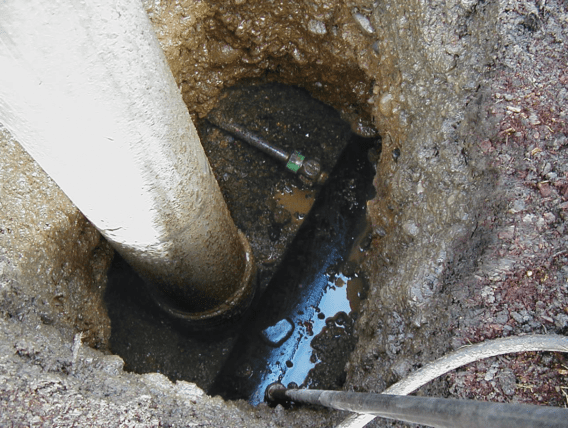 Description
Designed for public utilities and professional contractors cleaning wastewater and sanitary systems, the Vactor 2100i combination sewer cleaner is truly built around the operator. A few of the features are a revolutionary control system, superior vacuum performance, unmatched operator comfort and control, and fuel, air routing and filtration efficiency second to none. Vactor has gone to every effort to ensure that every facet of the 2100i Combination Sewer Cleaner is nothing less than world class.
Downloads
View the Brochure
View the 2100i RDB Closer
IntuiTouchTM Control System
New IntuiTouchTM one-touch in-cab controls redefine simplicity
7″ touch screen control features backlit tactile buttons
Includes controls and viewing screen for camera, lighting, recirculation and PTO/Transfer case activation
One-Touch engagement to activate PTO and transfer case – allowing operators to gain control of all operational systems
Operator can view the current operating mode, recirculation status, flows, pressures and more
New IntuiTouch control station puts all cleaning system functions into a single, simple control panel
Articulating controls with up/down adjustment for individualized maximum comfort – articulation allows the control panel to adjust on a 90 degree arc for better access and screen visibility while operating the hose reel and boom
All controls are consolidated into a single control panel including a 7" dashboard screen with glove-friendly tactile buttons featuring at-a-glance data for water pressure and flow, hose footage, chassis RPM, vacuum information, water level*, debris tank level* and more
New, reliable touch buttons with backlit feedback enable the operator to know if a selected function is active
The new hose reel joystick significantly improves response time and pays in and out in the direction of the hose reel
The boom joystick has a telescoping feature built in, giving the operator full mobility with multiple direction boom movement for quicker set up
Operators have full control of the water system via a single Multi-Flow control dial – enabling them to precisely match the flow and pressure to the job requirements
E-stops located at all operator control points bring the unit to a safe condition to protect both the operator and the equipment
RDB 1015 Rapid Deployment Boom
Our revolutionary new boom telescopes 10 feet out and extends the debris hose down 15 feet speeding work, and, in many cases, eliminating the need for additional tubes, reducing operator fatigue.
The RDB 1015 offers you:
Dramatic reduction in set-up and tear-down time with boom's ability to pay-in and pay-out 15 feet of vacuum hose
Reach greater depths without raising the position of the boom to enhance speed and efficiency
The ability to work in areas of low overhead clearance without raising the boom and still reach needed depths
Positive Displacement
Our Positive Displacement (PD) model is ideal for pulling material long distances. Available blower offerings provide inlet volumes in excess of 5000 CFM and 18 Hg vacuum, making the Vactor 2100i PD the machine you need to tackle your deepest pulls. In addition, our multi-stage blower filtration system is the most productive of its kind, and unique design features make the 2100i the most operator friendly unit available