Company Parts & Service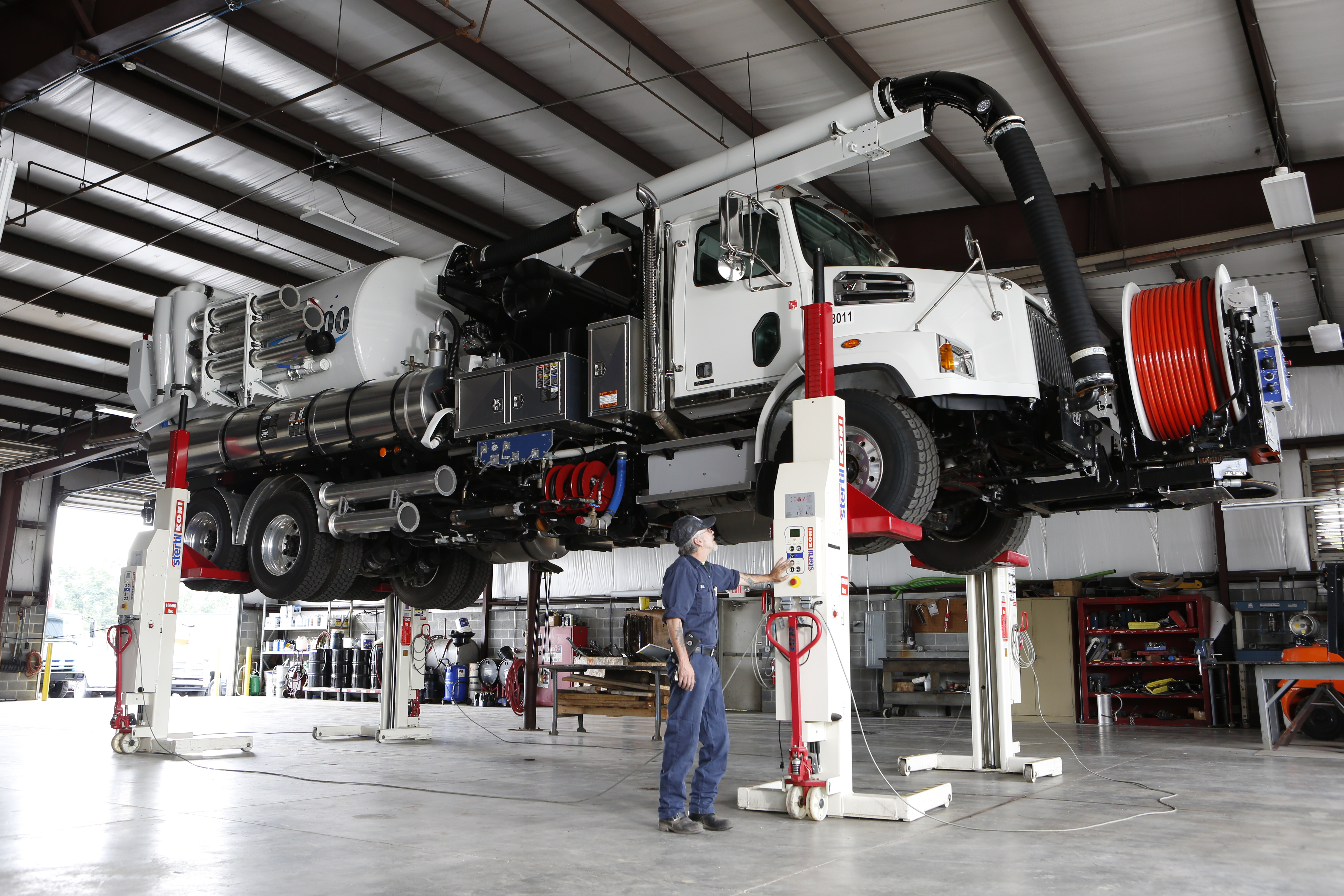 PARTS DEPARTMENT
The A&H Parts Team is ready to help you find the right part today! A&H offers a wide variety of parts and accessories for Elgin Street Sweepers, Vactor Sewer Cleaners, TRUVAC Hydro Excavators, Envirosight Sewer Inspection Cameras, NewWay & Loadmaster Refuse Trucks, snow and ice, and more. We keep extensive inventories of OEM parts in our three branches and can assist with locating competitor parts and specialty items as well. All Parts employees are trained to meet your needs in order to provide the right part to minimize downtime and maximize unit operation. Pick up or delivery available.
 *24 Hour Online Parts Ordering* 
SERVICE DEPARTMENT
At A&H, we have a full-service staff available at all three locations to continue the high-quality standards of meeting customer needs. From parts to repairs to operator training, our service staff will make sure the equipment not only works but stays operating. For the convenience of your crew, we provide on-site training and demonstration to help you get the job done safely. All of our technicians are factory-certified trained and participate in territory road calls to fix equipment if necessary.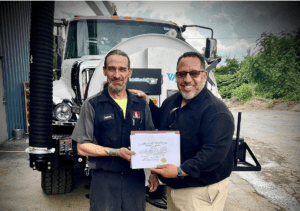 OUR CONTINUED MAINTENANCE & SUPPORT
A&H is proud to support our customers' equipment needs for years to come. Our Factory-Certified technicians are able to provide you with continued customer satisfaction by offering 360 degree inspections of your entire unit.
Equipment evaluations start as low as $899! 
ENVIROSIGHT ROVVER X EVALUATION
ENVIROSIGHT RX SAT COMBO EVALUATION
Schedule Today! -800.753.7566