Company Parts & Service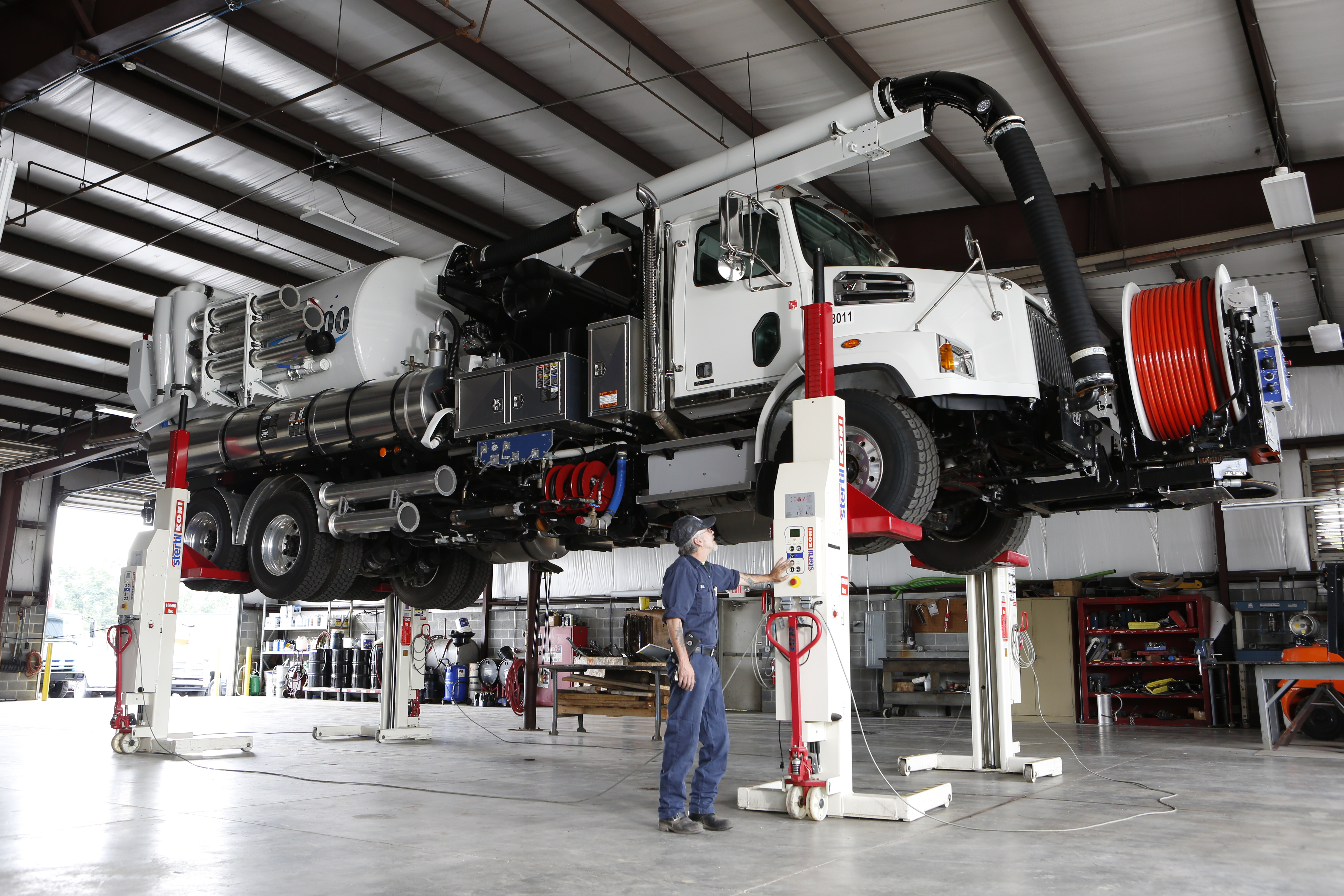 PARTS DEPARTMENT
A&H Equipment is known for our capabilities to source specialty parts with our million dollar computerized parts inventory management system. Overnight shipping on OEM (Original Equipment Manufacturer) parts is always available. The A&H Parts Department has a knowledgeable staff with over 50 years' experience that can help get what you need fast to get you back on the road.
SERVICE DEPARTMENT
At A&H we have a full service staff available at all three locations to continue the high quality standards of meeting customer needs. From parts and repairs to answering basic questions our service staff will make sure the equipment not only works but stays operating. All of our technicians are factory-certified trained and participate in territory road calls to fix equipment if necessary.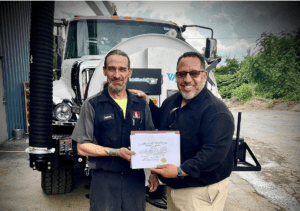 OUR CONTINUED MAINTENANCE & SUPPORT
A&H is proud to support our customers' equipment needs for years to come. Our Factory Certified Technicians are able to provide you with continued customer satisfaction by offering 360 degree inspections of your entire unit.
Equipment evaluations start as low as $899! 
ENVIROSIGHT ROVVER X EVALUATION
ENVIROSIGHT RX SAT COMBO EVALUATION
Schedule Today! -800.753.7566